House budgets more than expected for teachers
The Florida House has increased teacher salaries by $150 million more than what the Senate proposed — and almost $50m more than Governor Ron DeSantis requested.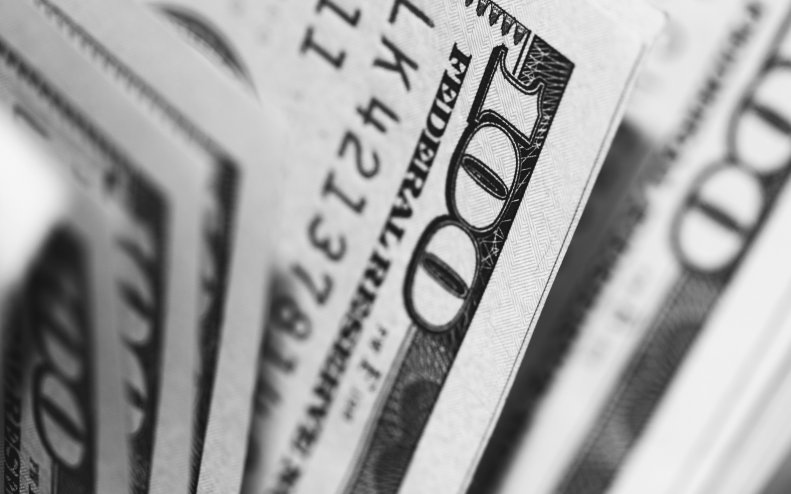 By LuAnne Schendel January 2020
Originally published in redefinED
The Florida House's $22.8 billion education budget plan released Wednesday includes $650 million for improving teacher salaries — that's $150m more than the Senate proposed Tuesday and almost $50m more than Gov. Ron DeSantis requested.
House PreK–12 Appropriations chairman Chris Latvala, R-Clearwater, said the proposal would bump starting teacher pay to $47,000, slightly less than DeSantis wanted but enough to rank Florida second in the nation.
Like the Senate's budget, the House's includes no money for educator bonuses, while DeSantis had asked for $300m to replace the Best and Brightest bonuses program.
Other items in the House budget include spending $217.79 more per student, and adding $20m to the Gardiner scholarships for students with special needs and $25m for mental health programs.
Both the Senate and House budgets would cut $40m from the Schools of Hope program to open charter schools in neighborhoods with persistently low-performing schools.
See reports by: