Welcome to Pinewood Christian Academy, where our mission is to partner with covenant Christian families to educate students in grades VPK through middle school to be world-changers for Christ through a rigorous, Christ-centered, Biblically-based school program with excellence in academics, athletics, fine arts, and technology.
Our dedicated faculty and staff work with our students to provide a safe, challenging educational environment where students can grow to be more like Jesus, and where they can prosper as students and leaders.
See for yourself why so many families believe Pinewood is the best Christian school in Clay County! Go to www.pcaknights.org
News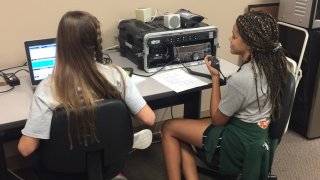 Pinewood Christian Academy students have made contact with people all over North America using radio.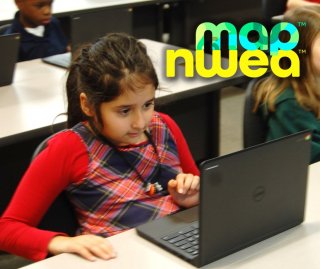 Students will take the NWEA MAP Growth test, gaining popularity among private, Christian, and charter schools across Florida.
Staff & Students
School Head
Jason Matthew Borko
Full-time Faculty & Administration
10
Part-time Faculty & Administration
9
Support Staff
7
123
50
Enrollment

Part-Day Early Childhood 50
Full-Day Early Childhood 0
K3-K4 0
K5 15
Grades 1-5 76
Grades 6-8 32
Grades 9-12 0
Enrollment totals include
these special programs:
VPK Students 36
Fla Corporate Tax Students 54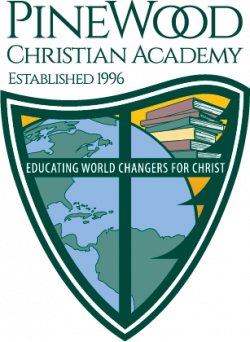 http://pcaknights.org
198 Knight Boxx Road
Middleburg, FL 32068
.(JavaScript must be enabled to view this email address)
Phone: (904) 272-6408
Fax: (904) 644-0566