Goals for the Master In-Service Plan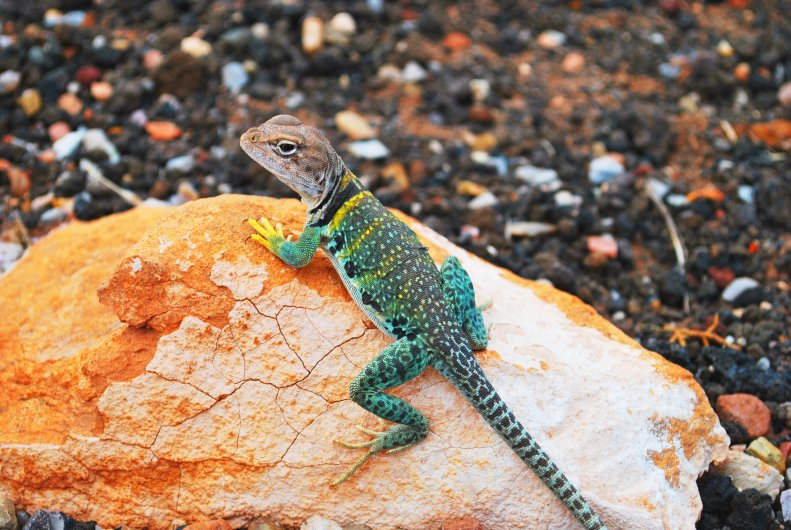 There are six Master In-Service Plan training objectives and strategies:
1
To train all member school administrators, peer teachers, support staff, and developing teachers in the implementation of the Professional Educators' Competency Demonstration program.
Continuing inservice education will be provided in the following areas: developing professional educators' competency, developing teacher workshops, peer teacher and administrator workshops, and a continuing program of observations within the classrooms.
2
To annually diagnose the curriculum and training needs of the member schools of CSF.
Member schools and the CSF MIP personnel will diagnose new training needs through an annual diagnostic/evaluation process.
3
To commit local and state resources to the professional development of all personnel.
Member schools and the CSF MIP personnel will be involved in an ongoing program of meetings, training programs, demonstration lessons, and workshops for administrators, teachers, and staff.
4
To provide information and training for administrators, teachers, and staff regarding current issues in education, i.e., child abuse, state laws, changes in state and local regulations, accreditation procedures, etc.
The member schools and the CSF MIP personnel will offer periodic inservice activities based on need.
5
To commit resources in research-based education updating member schools concerning trends and innovations in education.
Pilot programs, demonstration lessons, laboratory classrooms, and "research in classroom" projects will be offered.
6
To assist local member school staffs in their preparation for and completion of an in-depth accreditation visit.
Workshops and preliminary on-site visits will be conducted during the year of self-study and prior to the scheduled accreditation visit.