Accredited Member School
Redeemer Christian School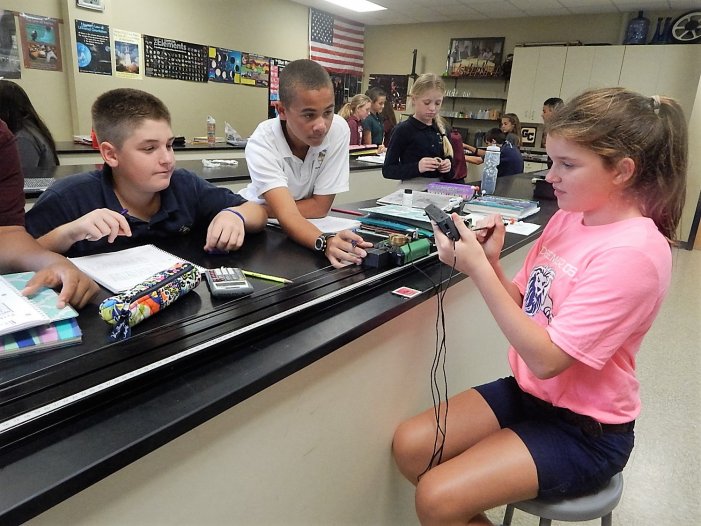 Redeemer Christian School, a ministry of Good Shepherd Presbyterian Church, serves approximately 435 students from K3 through 12th grade.
Located on 52 acres in southeast Ocala, Redeemer serves families from Marion County as a distinctively Christian school. We emphasize a Christian world and life view in all aspects of our educational program. Academic rigor and college preparation remain the focus of middle and high school classes.
Offering competitive athletics in middle and high school while all students have the opportunity to participate in graphic arts and music/band classes. Our motto is "Christ in all things," as we seek to equip students to impact the culture of Marion County and beyond for Christ.
Staff & Students
School Head
Luke Anthony Butler
Full-time Faculty & Administration
45
Part-time Faculty & Administration
3
Support Staff
23
496
41
Enrollment

Part-Day Early Childhood 7
K3-K4 34
K5 36
Grades 1-5 199
Grades 6-8 128
Grades 9-12 133
http://www.redeemerlions.com
155 SW 87th Pl
Ocala, FL 34476
Phone: (352) 854-2999
.(JavaScript must be enabled to view this email address)