Apply for CSF Membership
Member schools enjoy associate, accredited or collaborative status.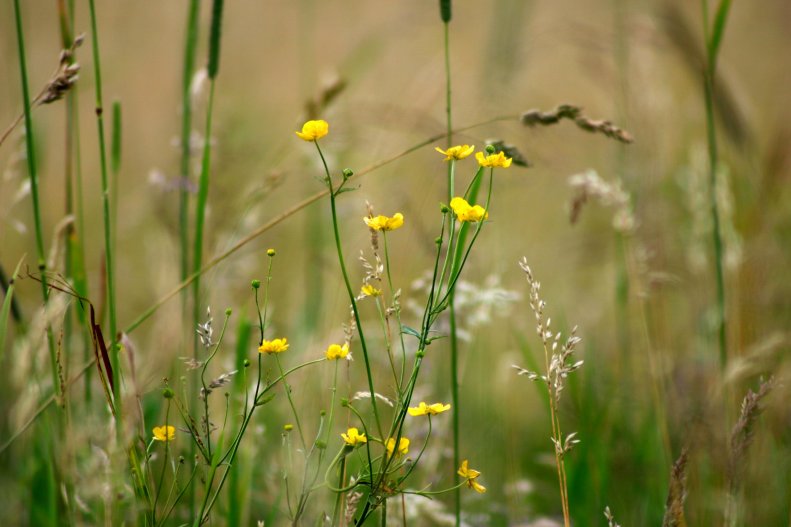 Associate Membership
Application for Associate Membership
Schools seeking initially to become associate members of CSF should complete and return the Application for Associate Membership.
Schools not accredited by an agency with which CSF has a co-accreditation agreement must first apply for associate membership.
Becoming an associate member is the first step in the accreditation process. A school must be an associate member for at least 2 years before it can be eligible to apply for accredited membership.
Accredited Membership
Application for Accreditation Membership
A school not accredited by an association with which

CSF

has a co-accreditation agreement must be an associate member of

CSF

in good standing for a term of two years before it is eligible to receive accreditation. During this period the school may not publicize itself as being a

CSF

accredited member.
During its second year of associate membership the school may apply for candidate status.
If the school believes that it is in compliance with

CSF

Accreditation Standards and desires to proceed with the accreditation process, a

CSF

Application for Accreditation must be completed and sent to the Executive Director of

CSF

.
If the application is acceptable, a peer review team chairperson appointed by the executive director will conduct an on-site visit to further confirm the school's readiness to proceed with the entire evaluation process. If the chairperson determines readiness, the school will be granted the status of candidacy for accreditation.
Upon candidacy the

CSF

chairperson will guide the school through the accrediting process in preparation for a Peer Review Team visit.
A Peer Review Team will be appointed by the team chairperson and conduct an initial two-day visit to the school to verify compliance with the accreditation standards.
Collaborative Membership
Co-Accreditation Application for Schools Holding FAANS, NCPSA, or AdvancEd accreditation
Christian Schools of Florida offers accreditation for schools seeking co-accredited membership and carrying prior accredited membership from a NCPSA or FAANS member organization, or holds current accredited status with Christian Schools International, Middle States, or AdvancEd.
Co-accreditation does not require a two-year associate membership but is usually effective upon approval by the Directors following their meetings in September, January, and April of each year.
Bylaws
If logged in, please access CSF's "Bylaws" for more information on reciprocal and collaborative accreditation.