Why
Accreditation?
Accreditation instills new life in a school, fostering a greater awareness among faculty, staff and board members.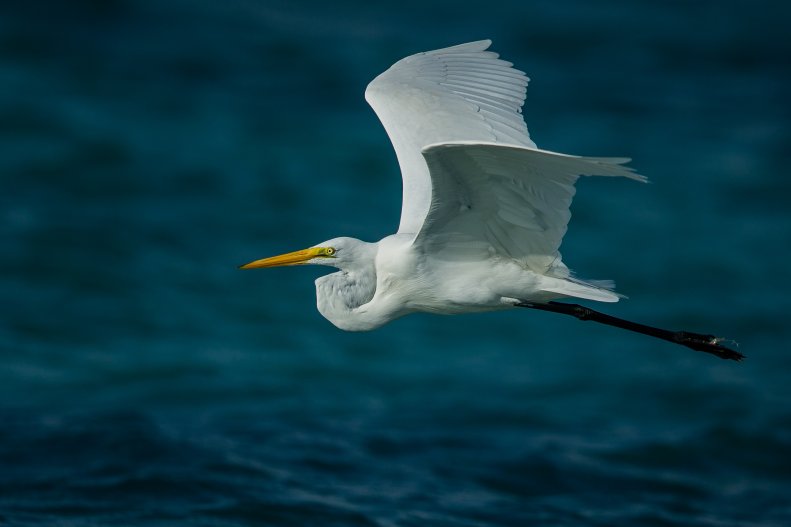 Under the framework of accreditation, Christian Schools of Florida examines the practices and programs of the Christian school in order to effect improvement and to ensure quality of performance. We offer the administration and school board guidance in all areas of the school's operation by recommending effective changes where necessary and/or new procedures and programs.
Accreditation instills new life in the school by encouraging its personnel and board members to become improvement-conscious through the process of self-evaluation. Accreditation fosters a greater awareness in the faculty, staff and board members of all the elements that should be considered in operating a quality Christian school.
Accreditation ensures the integration of Transformational Education into all components of the school's program. And it assures parents of the school's credibility and that the school has met certain accepted and published standards of excellence.
CSF accredits schools which fulfill our covenantal obligation to God's children. We believe that both schools and parents should consider accreditation in their decision-making.