Cambridge Christian School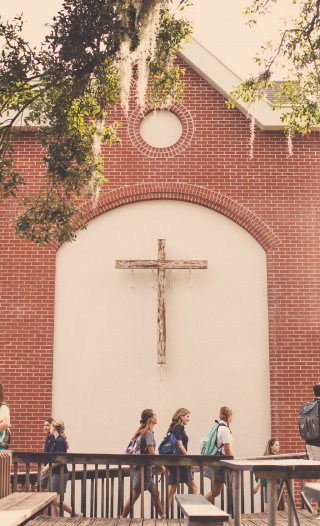 Cambridge Christian School was founded in 1964. For nearly 50 years, the school's mission is to provide excellence in academics, athletics and fine arts for the good of our students and the glory of God. We desire to reflect the excellence of Christ in all things. Our goal is to offer an education second to none, and to do it all through the lens of a Biblical worldview. Our curriculum and methods will be current, and students receive a 21st Century education that prepares them for a digital and global economy and directs them to pursue their God-ordained place in it.
CCS is blessed with incredibly gifted and passionate teachers and administration who model a godly life for our students, love our students, and desire to know our students beyond the classroom. We value relationships. At CCS, you will encounter an environment where rigorous academics and high achievement are valued, but where a balance is created by intentional relationships between staff, parents and students.
Staff & Students
School Head
Shawn Minks
Full-time Faculty & Administration
87
Part-time Faculty & Administration
15
Support Staff
52
598
78
Enrollment

Full-Day Early Childhood 24
K3-K4 54
K5 40
Grades 1-5 211
Grades 6-8 141
Grades 9-12 206
Enrollment totals include
these special programs:
McKay Students 34
Fla Corporate Tax Students 102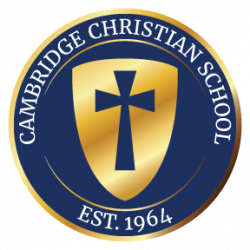 http://ccslancers.com/
6101 N. Habana Avenue
Tampa, FL 33614
.(JavaScript must be enabled to view this email address)
Phone: (813) 872-6744
Fax: (813) 872-6013