Accredited Member School
Granada Presbyterian Day School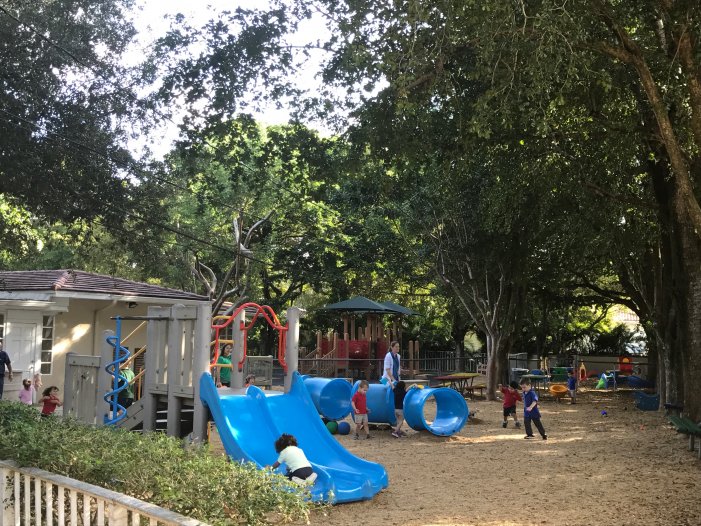 Granada Day School is a Christ-centered school offering child care for infants through kindergarten since 1959. The center is opened from 7–6pm, Monday–Friday. Our curriculum focuses on age-appropriate goals and methods which best enhance your child's physical, spiritual, emotional and intellectual growth. GDS offers music, art, computers and library, before- and after-school care. Our after-school program provides your child with activities to choose from such as ballet, piano, football, soccer, and languages.
We distinguish ourselves in creating a unique learning environment that caters to the multicultural families of our community here in South Florida. Our school is an extension of the students' home, a place where students are provided a safe learning environment. It is important to us that the children cherish their school, that school be a familiar place, a home away from home, and that we be part of creating memories that will last a lifetime.
Our highly certified staff views education as a partnership between parents and teachers. We believe it is essential to develop a good rapport with each child and parent based on open communication and mutual respect. We believe this is the foundation of a successful school experience.
Staff & Students
School Head
Ana Telma Main
Full-time Faculty & Administration
35
Part-time Faculty & Administration
4
Support Staff
4
6
171
Enrollment

Part-Day Early Childhood 45
Full-Day Early Childhood 80
K3-K4 46
K5 6
Enrollment totals include
these special programs:
VPK Students 46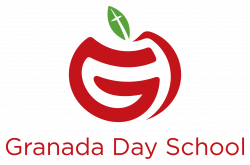 http://www.granadadayschool.com
900 University Dr
Miami, FL 33134
Phone: (305) 444-2028
.(JavaScript must be enabled to view this email address)