New education commissioner Diaz meets with school choice leaders
On his first day in office, Manny Diaz, Jr., Florida's new Education Commissioner, convened a video meeting with school choice advocates.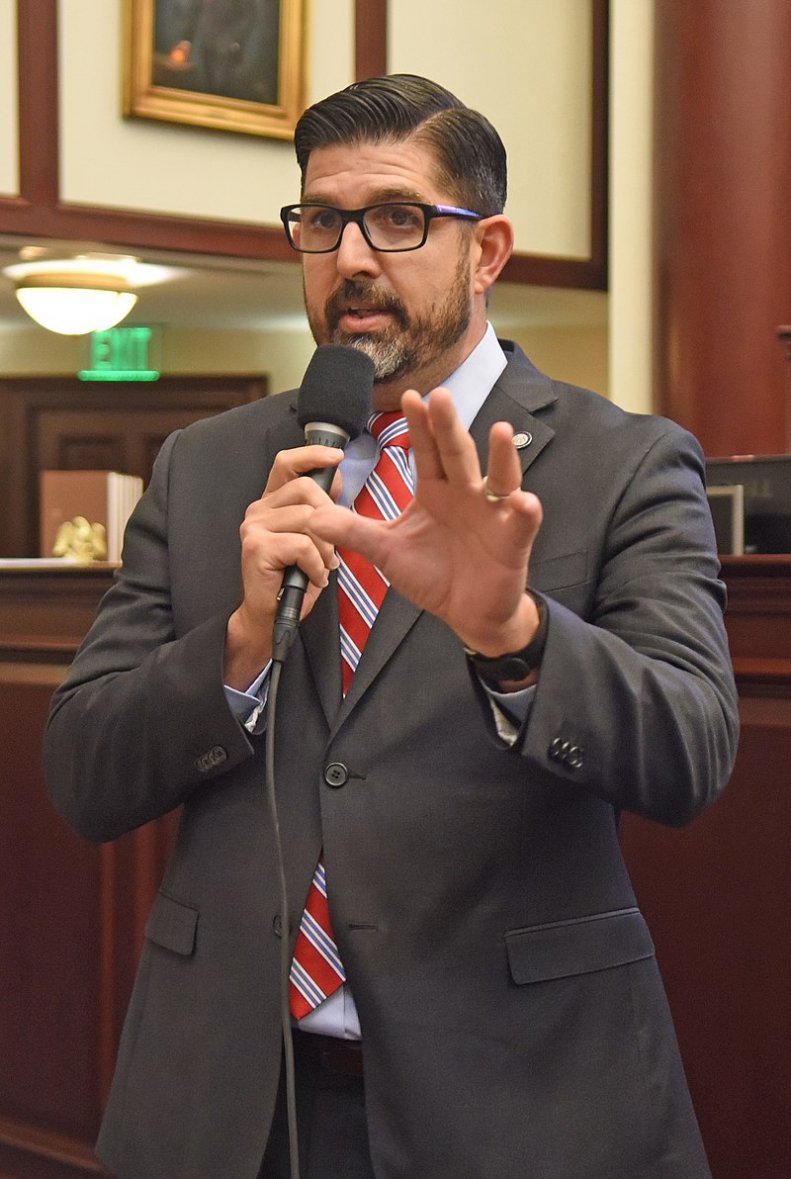 By James Herzog June 2022
Originally published in ReimaginED
On June 1, the first day of his tenure as Florida's Commissioner of Education, Manny Diaz Jr. (@senmannydiazjr) convened via video more than 20 education policy leaders to express his sincere gratitude for their hard work and signalled his firm commitment to a renewed push for school choice.
The meeting, dubbed "A Conversation with Commissioner Diaz," included representatives from independent, faith-based, charter and virtual schools along with key officials from the Florida Department of Education.
"We are going to keep our foot on the accelerator," Diaz said. "There is no reason to try to think that we should rest on our laurels."
Members of the Florida Association of Academic Nonpublic Schools who attended the meeting were greatly encouraged by the Commissioner's remarks. Michael Barrett, Associate for Education at the Florida Conference of Catholic Bishops, was among those who expressed gratitude.
"Commissioner Diaz was a fantastic advocate for Florida's education system during his time in the Legislature, and we look forward to continuing to work with him during his time at FLDOE," Barret said.
Howard Burke, executive director of the Florida Association of Christian Colleges and Schools, observed that the meeting signaled Diaz's desire for further expansion of parental choice for all children.
"The importance of including nonpublic school association leaders and key persons in an introductory meeting on his first day in office was to express his anticipation and assurance we will have a place at the table in fulfilling such goals," Burke said.
Adam Emerson, newly appointed executive director of the Department's Office of Independent Education and Parental Choice, served as moderator for the webinar. Joining Emerson was Jacob Oliva, Senior Chancellor at the Department, who assisted in facilitating the meeting.
Emerson sought to amplify earlier remarks from Diaz, reminding attendees that he has been "immersed" in the school choice movement for the last dozen or so years.
"The school choice movement as you have just heard is near and dear to my heart," Emerson said.
He encouraged participants to contact him if they encounter barriers to school choice and student-centered policies.
Daniel Aqua, executive director at Teach Florida, which represents Jewish day schools in Florida, praised Diaz for his longstanding commitment to promoting school choice.
"Commissioner Diaz was the voice for nonpublic school students in the state Legislature for the past decade, and we are ecstatic to have him leading our state's educational system," Aqua said. "The fact that he included the nonpublic school coalition on his day one agenda gives us confidence that our children will be considered by the state's educational infrastructure moving forward."