Biblical Principles for Accreditation
"If I bear witness of myself, my witness is not true."
—John 5:31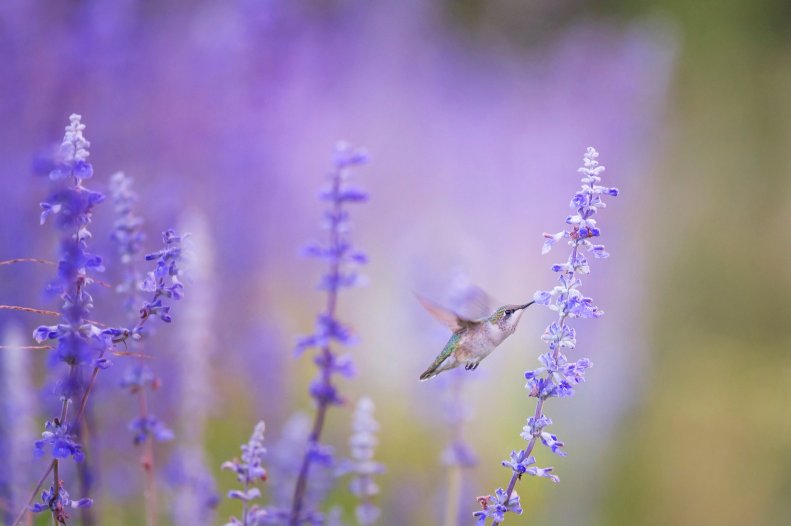 Men of Israel, listen to this: Jesus of Nazareth was a man accredited by God to you by miracles, wonders, and signs…
Acts 2:22
Accredit comes from the same root word as credible which means to believe or trust. Accreditation, therefore, acknowledges an institution's credibility—its believability. Although some might see an accrediting agency as giving credibility to an institution, in actuality the process of accreditation ascertains and acknowledges the institution's credibility by providing external witnesses.
The concept of external witnesses is a biblical principle for credibility. Jesus said: If I bear witness of myself, my witness is not true. John 5:31
Jesus then set forth in the book of John His list of witnesses, which included John the Baptist, Moses, His disciples, God, the Scriptures, the Holy Spirit, and His works. These all bore witness to Jesus' credibility that He was (and is) all that He said He was—the Christ, the Son of the living God.
There is embodied in Jesus' list of witnesses the categories of spiritual man, the discernment of the Spirit and the Word of God, and physical evidence of "remaining fruit."
The Christian Schools of Florida accreditation process has several steps that provide for the first-hand witness and validation of the institution's credibility and adheres to the biblical principle that in the mouth of two or three witnesses shall every word be established. II Corinthians 13:16
It is as much a process as it is a result. In the process of becoming accredited, institutions find help, encouragement, and a maturing into the kind of school that God called them to be. This cooperative effort among like-minded institutions exemplifies the biblical accounts of the body of Christ as it functions and works together to become strong and mutually beneficial under the headship of Christ. Romans 12, I Corinthians 12, Ephesians 4.
For as we have many members in one body, and all members have not the same office (purpose): So we, being many, are one body in Christ, and every one members one of another. Romans 12:4-5
Christian Schools of Florida accreditation provides standards and procedures whereby CSF member schools can establish credibility before witnesses. Although the basic approach to understanding the whole of the school is by evaluating its parts, there is inherent in the purpose of accreditation that a school be finally evaluated on its totality by asking the question: "Is this school fulfilling its God-given purpose and is it doing it with integrity and excellence?"