Accredited Member School
Maitland Community Preschool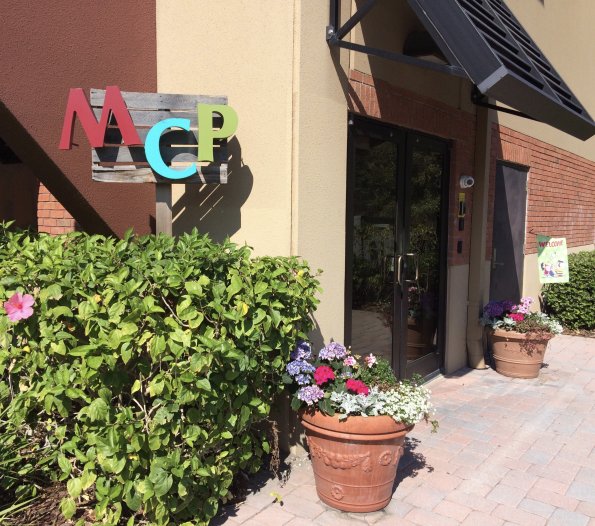 Maitland Community Preschool is an outreach ministry of Orangewood Church, PCA, serving families from both our church and our local community with part-time programs for children two years of age through Kindergarten.
The mission of Maitland Community Preschool is to lead our children to know God and His world by providing a solid foundation for life and learning. Our vision is that each child who attends Maitland Community Preschool will grow spiritually, intellectually, socially, emotionally and physically.
MCP is a VPK provider.
Staff & Students
School Head
Elizabeth Wild Wilson
Full-time Faculty & Administration
1
Part-time Faculty & Administration
21
Support Staff
3
N/A
Enrollment totals include
these special programs:
VPK Students 40
Fla Corporate Tax Students 19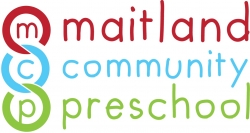 http://www.orangewood.org/mcp
1300 W. Maitland Blvd
Maitland, FL 32751
Phone: (407) 215-0990
.(JavaScript must be enabled to view this email address)