Florida State Board of Education Rules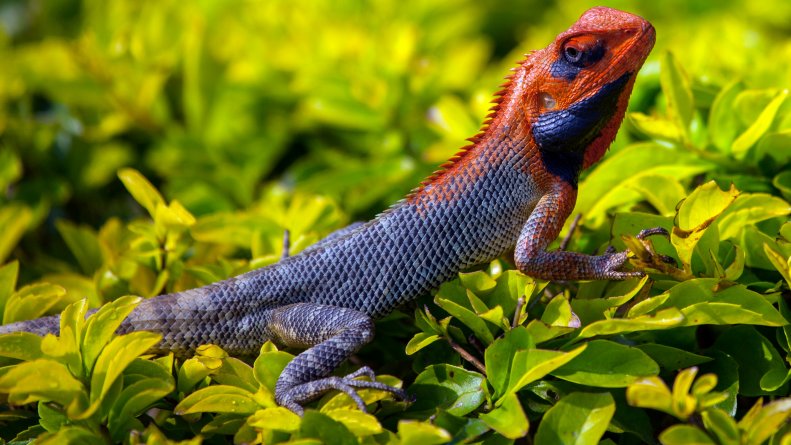 6A-4.0051,
FAC

: Renewal of a Professional Educator's Certificate beginning July 1, 1988.
Defines a professional certificate, and the requirements to receive an active certificate
Defines requirements for renewal procedure via college credit, in-service training, subject area tests, and summer work program
Provides information on inactive status of professional certificates and requirements for certificate renewal
Describes procedures for retention of certification of one or more coverage's
Describes general requirements including validity periods, submission or application, approval procedure by superintendent, and special provisions for extensions.
View Rule 6A-4.0051 at the Florida Department of State website.
6A-5.053,
FAC

: Relationship Between Teacher Education and Teacher Certification
Describes the process and purpose of teacher certification and compares certification requirements with teacher education programs
Provides that candidates who complete approved in-service programs shall be eligible for certification renewal, and addition of subjects to certificates.
6A-5.061,
FAC

: Procedures for Approving Preservice and In-service Teacher Education Programs

Section (2):
Describes the procedures for initial approval and continuation of approval of in-service teacher education programs
Describes procedures for program modifications; and describes procedures for making program modification and annual reports to the Department.
Section (2)(a) describes criteria for Section II of the Master In-service Plan.
6A-5.071,
FAC

: Professional Learning Catalog
Describes the Professional Learning Catalog (formerly Master In-service Plan) including the contents, format, approval process, and updating procedures.
Describes the requirements for a component; how to convert college credit to inservice points; what constitutes in-field and out-of-field components; the minimum length of a component; and evaluation requirements.
Provides the requirements and procedures for record keeping, component and participant files and reports.
View Rule 6A-5.071.