Senate bill to restore dual enrollment progresses through committees
The $28.5m state scholarship program would serve as a "gateway to college for so many students," said Dr. Adam Gaffey of Robert F. Monroe Day School in Quincy.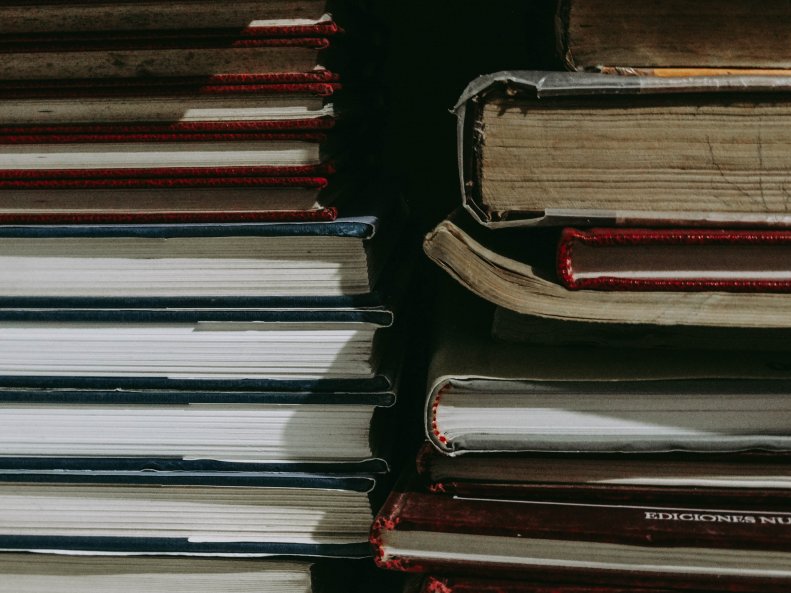 By LuAnne Schendel February 2021
Senate Bill 52 by Sen. Ray Rodrigues (R, Ft. Myers) restores dual enrollment program access for nonpublic school students by creating a state scholarship program that is projected to cost $28.5 million.
Yesterday, the bill was heard at its second hearing, the Senate Education Appropriations Subcommittee. Senator Rodrigues provided a clarification/breakdown of the bill's cost as follows:
$16 million for all students (public, nonpublic, and home) to access summer dual enrollment courses;
$12.5 million for home and nonpublic school students to access fall and spring courses (via the reimbursement of tuition and instructional material costs).
Dr. Adam Gaffey, Head of School at Robert F. Monroe Day School in Quincy, FL, spoke at some length in support of the bill. He mentioned the high percentage of low-income and minority students at his school and how many were seeking to become first-generation college students. "Many of these families are struggling to afford textbooks for dual enrollment," he said. His testimony was very helpful in stressing that dual enrollment is a "gateway to college for so many students."
The bill passed 6–3 and moves next to the full Senate Appropriations Committee. A similar House proposal (HB 281 by Rep. Wyman Duggan, R, Jacksonville) has not yet been scheduled for its first committee hearing. We will keep you posted on these key bills.