Accredited Member School
Spanish River Christian School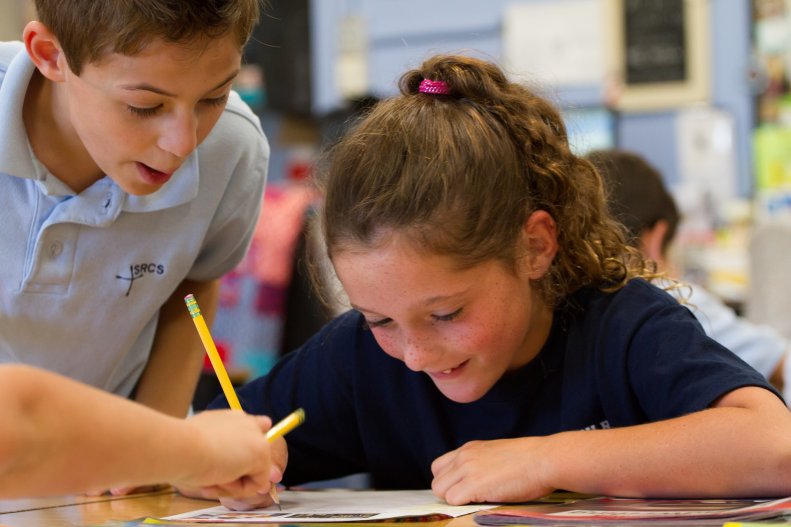 Spanish River Christian School (SRCS), a ministry of Spanish River Church, has been in operation for over 30 years in Boca Raton, Florida, serving students from preschool to eighth grade.
SRCS has a tradition of high academic standards with accelerated curriculum, advanced technology, and athletics and fine arts programs. We develop a desire in children to study God's word and apply the Scriptures to their daily lives. Our mission is to educate the whole child spiritually, socially, and academically under the Lordship of Jesus Christ. Our ultimate purpose is to prepare students to live a Christian life in a contemporary society by enriching minds, engaging hearts, empowering leaders to impact the world for Christ.
SRCS is accredited by Christian Schools of Florida, Middle States Association, and the National Council for Private School Accreditation.
Staff & Students
School Head
Jason Chandler Zecca
Full-time Faculty & Administration
44
Part-time Faculty & Administration
3
Support Staff
54
467
69
Enrollment

Part-Day Early Childhood 39
K3-K4 30
K5 45
Grades 1-5 249
Grades 6-8 173
Enrollment totals include
these special programs:
Fla Corporate Tax Students 29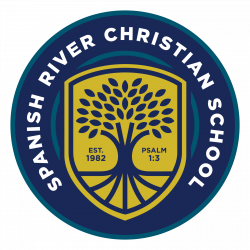 http://spanishriverchristianschool.com/
2400 W Yamato Road
Boca Raton, FL 33431
Phone: (561) 994-5006
.(JavaScript must be enabled to view this email address)