State Senate proposes expanding school vouchers
The proposed bill would streamline Florida's scholarship programs and allow flexible spending options.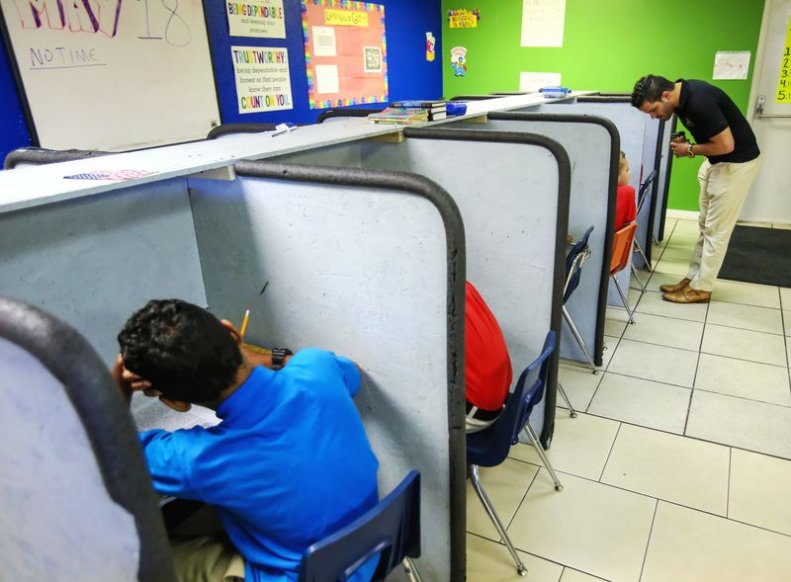 Florida should expand its school voucher programs and spend more money on them, giving more parents the "freedom from a one-size-fits-all" education system, Republican leaders in the Florida Senate announced Thursday.
The state's existing voucher programs — most of which provide scholarships to private schools — would be streamlined, with five programs combined into two, under a just-filed school choice bill (SB 48).
More students would be eligible to receive the scholarships under the revamped programs, Senate leaders said. The voucher programs currently serve more than 160,000 children, both youngsters with disabilities and those from low-income families.
"Parents are the best advocates for their children, and now more than ever before parents are seeking freedom from a one-size-fits-all system," said Sen. Manny Diaz, R-Hialeh, the bill's sponsor, in a statement. "Parents of all children, regardless of income, should be empowered to choose the educational environment that is best for their child."
But the measure drew immediate fire from the state teachers union, which called it a "massive expansion" of unregulated schools in the state. "How they can steal public tax dollars and give it away to private unaccountable programs?" asked Andrew Spar, president of the Florida Education Association…