Scholarship enrollment cap to grow 400%
The maximum enrollment growth for Family Empowerment Scholarships will jump from 7,000 to 28,000 students.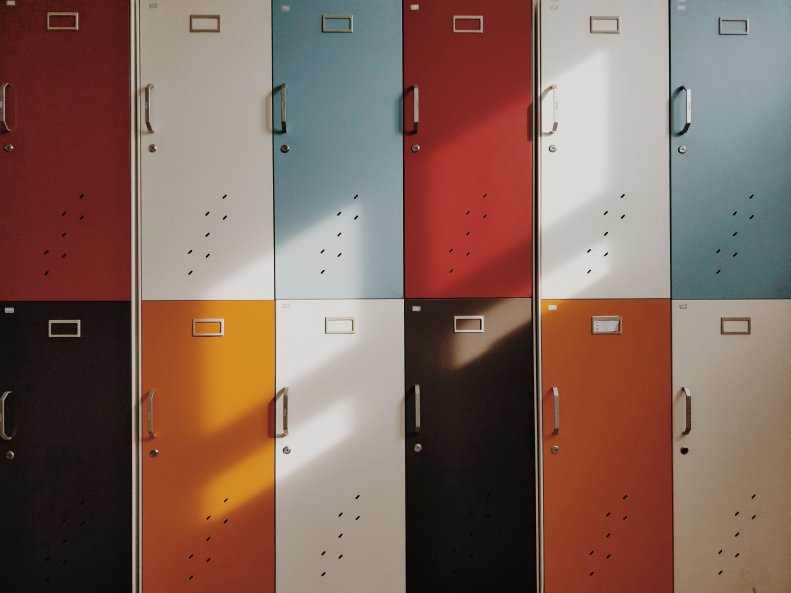 As reported by redefinED in The Florida Roundup, bills that increase the enrollment cap for the Family Empowerment Scholarship and align some of its provisions with the Florida Tax Credit Scholarship were approved Tuesday in the Senate Appropriations Subcommittee on Education and the House Appropriations Committee.
Roughly 126,000 economically disadvantaged students are enrolled in private K–12 schools under the two programs this year. S.B. 1220 also modifies requirements for getting and keeping teacher certificates as a way to ease the teacher shortage. The Senate bill and H.B. 7067 would increase the maximum enrollment growth on Family Empowerment Scholarships this fall from 7,000 to 28,000.