Education a high priority for upcoming legislative session
One bill raises teachers' salaries over three years; another wraps early learning programs within the DoE.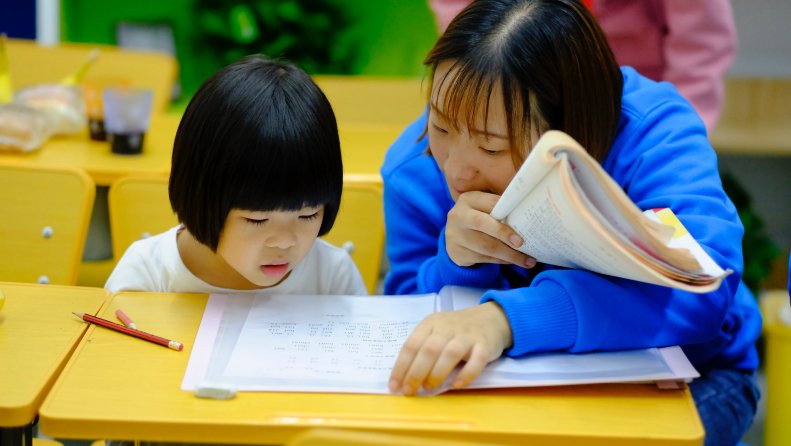 By LuAnne Schendel January 2020
Originally published in redefineEd
The following stories are from the redefineEd daily newsletter, a great source of private and public school news that's worth subscribing to.
Teacher pay hikes
A bill that would boost teacher salaries a specified amount this July and again in 2021 and 2022 has been filed in the Florida House.
H.B. 1223, sponsored by Rep. Kionne McGhee, D-Miami, would raise teacher salaries to $47,500 or by 5%, whichever is greater, on July 5. In 2021 pay would be bumped by 4% or to $49,400, whichever is greater, and in 2022 by 4% or to $51,376. School support employees would also get raises of 5%, 4% and 4% over the next three years.
The bill addresses concerns of teachers and their unions with Governor Ron DeSantis' plan to boost starting teacher pay to $47,500 that does not include increases for veteran teachers.
[Via Florida Politics]
Early learning bills
The state's early learning programs would be placed under the direction of the Florida Department of Education under bills (H.B. 1013 and S.B. 1616) that have been filed in the House and Senate.
The bills, sponsored by state Rep. Erin Grall, R-Vero Beach, and state Sen. Gayle Harrell, R-Stuart, would create a Division of Early Learning to replace the Office of Early Learning and the school readiness program for state-subsidized child care. They would also create stricter accountability measures using a new standardized test given three times a year, and give the state Board of Education the authority to enforce compliance.
A 2019 report concluded that 4% of the children enrolled in the state's VPK program were not ready for kindergarten, prompting Gov. DeSantis to call for reforms.
[Via Politico Florida]