Why not continuous enrollment?
Think of all the staff hours spent processing student re-enrollment. Why not continuous enrollment until students graduate or withdraw?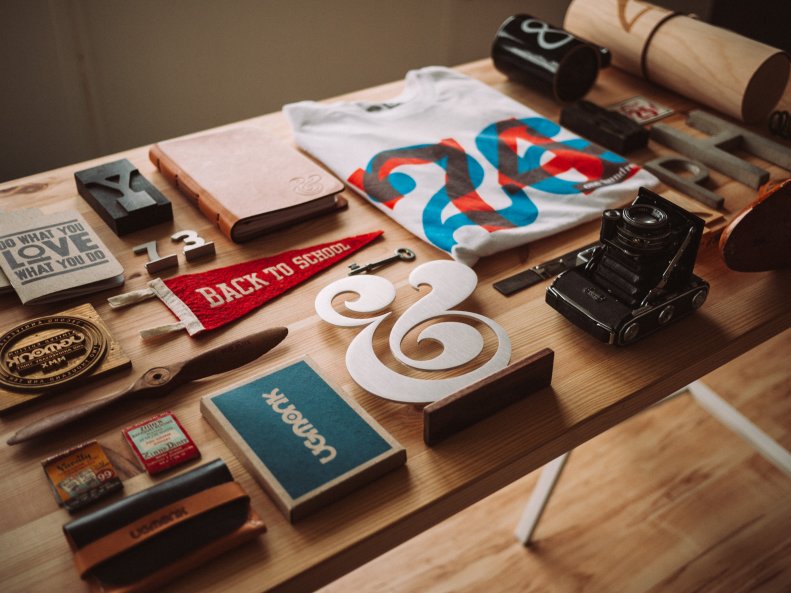 A number of Christian schools nationwide have introduced a new paradigm for re-enrollment: "continuous enrollment." Similar to the process used by colleges and universities, the initial enrollment contract remains in effect until graduation or withdrawal.
Most schools have a 85% or higher annual re-enrollment. Why make parents go through the hassle every year? Think of all the staff hours spent on processing paperwork or online re-enrollment processes. Why not continuous enrollment until such time as voluntary or involuntary withdrawal?
Here are four schools to check out:
Schools using continuous enrollment commonly do the following:
send a letter to families, usually in January announcing tuition changes for the new year
distribute high-quality Annual Reports of the previous year or other PR pieces to remind families of the advantages of attending the school
establish a withdrawal deadline
charge one semester tuition or some other substantial amount for withdrawals after the deadline
charge no penalty for moving out of the geographic area or due to catastrophic illness
have an initial enrollment contract containing a description of the process.