President Trump prioritizes school choice
Families "should be free to choose the public, private, charter, magnet, religious, or home school that is right for them," according to the President.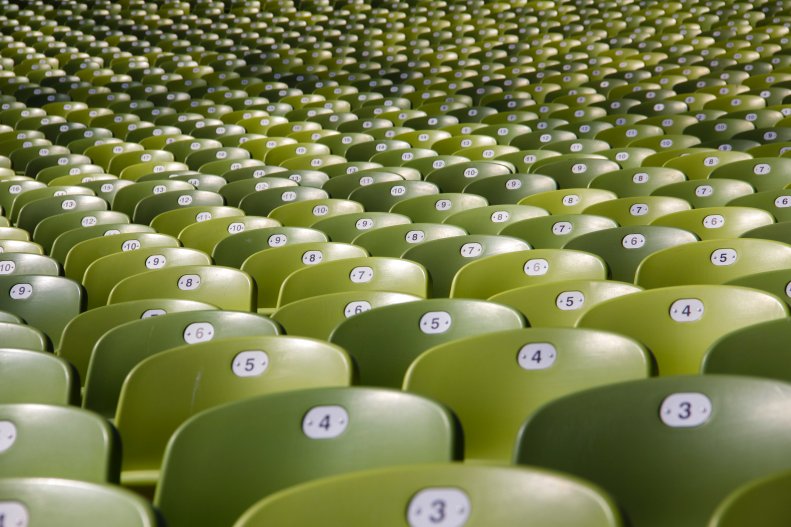 President Trump made school choice a major initiative in his address to Congress this week. It has received immediate reactions, both positive and negative.
The Civil Rights Issue of Our Time
"Calling education the 'civil rights issue of our time,' President Donald Trump, in his first address to a joint session of Congress, urged lawmakers to 'pass an education bill that funds school choice for disadvantaged youth, including millions of African-American and Latino children.'
Families, said the president, 'should be free to choose the public, private, charter, magnet, religious, or home school that is right for them.'"
Florida Tax Credit Scholarship In the Spotlight
"The guest list for President Donald Trump's address to Congress Tuesday evening may hint at what school choice proposals are on the horizon from the administration.
"Denisha Merriweather, who received a school voucher from Florida's tax credit scholarship program to attend a private school and eventually became the first member of her family to graduate from high school and college, will be a guest of first lady Melania Trump. . . ."
$20 billion in federal funding to school choice?
"The Trump administration has yet to outline how it will pursue the president's plan to steer $20 billion in federal funding to school choice policies . . . it's unclear whether a larger school choice package will come in the form of voucher or a tax credit."
Federal School Choice Program?
The NYT reports: "A Department of Education official said on Wednesday afternoon that Mr. Trump and Ms. DeVos were considering a number of ways to create a federal school choice program that would offer tax credit scholarships. That would allow individuals and corporations to make tax deductible donations to nonprofit networks of private schools, which then provide tuition scholarships to students."
Not All Supportive
The NYT article includes several statements in opposition to federal involvement. "Greg Forster, a fellow at EdChoice, a research and advocacy organization that promotes school choice options, said that while he welcomes more support for the idea of school choice, he wants the issue to remain a state responsibility. 'We have achieved a lot of victories at the state level by building bridges,' Mr. Forster said.
"He added that there is 'no need for a federal push for school choice' because the options are increasingly gaining ground, leading to 61 private school choice programs in 30 states and the District of Columbia. . . .
NEA

Response

In the same NYT article: "Lily Eskelsen García, president of the National Education Association, said she worried that a federal program would fund private schools and religious schools that may not adhere to the same civil rights laws as public schools. She said such a program would be 'essentially supporting a religious doctrine.'"

The New York Times, March 1, 2017
AFT

Response

WASHINGTON- Statement from American Federation of Teachers President Randi Weingarten in response to President Trump's address to a joint session of Congress:

"While President Trump's rhetoric was more presidential—including, finally, a denunciation of hate—his agenda remained unchanged: . . . seeing education as a commodity that can be voucherized or privatized, and blaming immigrant communities for all our country's challenges. He failed to lift up public education or even mention the role of higher education in preparing kids for the jobs of today and tomorrow."

AFT Press Release, February 28, 2017

Comment:
It is encouraging to have a Christian heading the

USDOE

and supporting school choice and a US President supportive of school choice.
PK-12 education is a states' issue. Federal overreach, whether in support of or in opposition to school choice, is unconstitutional.
If federal dollars are devoted to school choice programs, we should have federal court ruling prior to participating.
If funding involves federal grants to families, rather than to schools directly, we still should have legal counsel prior to participating.
Participating in school choice programs funded by tax credits or tax deductions at the federal level is very different ("think

IRS

and

OCR

!") than at the state level, where the Florida Supreme Court has ruled favorably to sustain Florida's school choice initiatives.