Parent satisfaction highest in private schools
The survey results come from two studies of almost 20,000 families.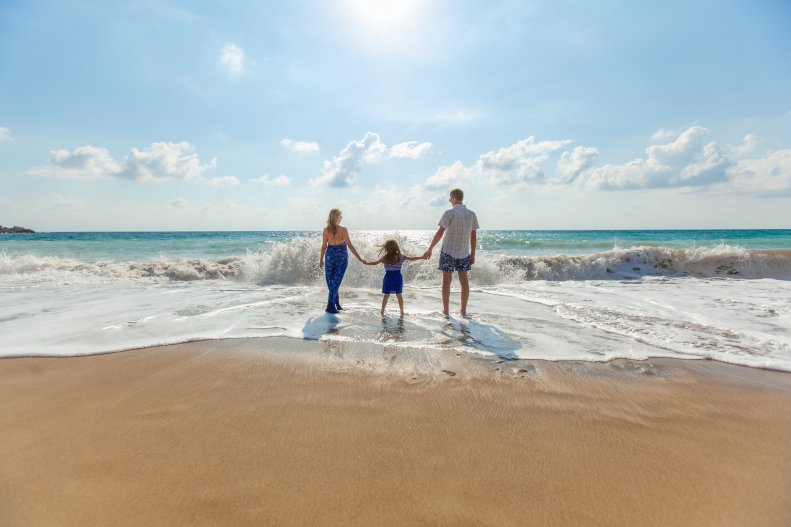 By Ken Wackes January 2017
From an article in the January Issue of CAPE Outlook [PDF]:
Private school parents are significantly more satisfied with the schools their children attend than are parents from other sectors, including public charter schools and public district schools. That finding comes from two new studies released by Education Next, a scholarly journal on school reform published by the Hoover Institution at Stanford University and the Harvard Program on Education Policy and Governance at the Harvard Kennedy School.

The first study looked at results from a survey, commissioned by Education Next in May and June of 2016, of a nationally representative sample of 1,571 parents with children in school. The second study analyzed results from a survey of over 17,000 families conducted in 2012 by the National Center for Education Statistics (NCES). The second study's larger sample size allowed for a deeper dive into population subgroups.
From later in the article:
…46% of private school parents were very satisfied with teacher quality in their school, compared to 32% of charter school parents and 23% of public school parents.