FAANS needs your help now on enrollment access!
Action is needed today to restore dual-enrollment access to non-public-school students.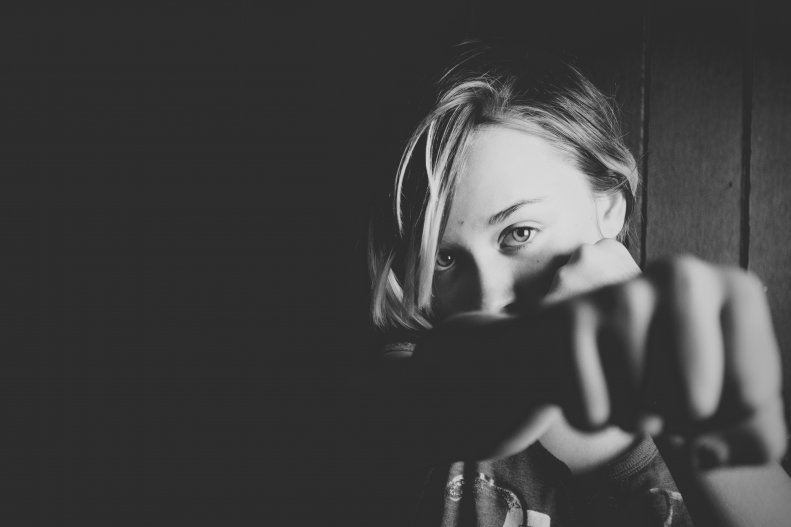 By LuAnne Schendel May 2019
The FAANS Legislative Committee is asking for the help of administrators and other stakeholders at our schools. FAANS has been collaborating for the past six years to seek the restoration of access to free dual-enrollment courses for non-public-school students. This policy change would allow such students to have the same free access to dual enrollment as that which is available to public school and home education students. To this end, House Bill 189 by Rep. Ardian Zika (R, Land O' Lakes) was passed by the full House earlier this week with a unanimous, bipartisan vote of 113-0.
Despite the progress made, prompt action is recommended to help get the bill to pass the full Legislature. Please encourage your contacts to ask Senator Stargel to move HB 189 out of the Senate Appropriations Committee and other committees of reference. To do this, the Senate will need to waive the rules and take up the House Bill in lieu of her bill which is SB 1342. The reason for this is that her Senate bill did not get a final hearing in the Senate Appropriations Committee.
It is critical that Rep. Zika's bill is pulled to the Senate Floor by motion to be heard. From there, the bill would need to be amended to delete language Rep. Zika's language about providing funds for instructional materials for non-public-school students. Such funds were not included in the budget so the bill cannot pass with that provision included. Time is of the essence since we only have today and tomorrow left for the regularly scheduled days of session.
Key contacts at this point are the Governor, Lt. Governor, Richard Corcoran, the Florida Commissioner of Education, Senate President Galvano and of course Sen. Stargel and her staff. Beyond that, to gain the two-thirds vote needed to consider the bill, support from Senate Democrats is also very important. Anyone with contacts for Senator Bill Montford (D, Tallahassee) or other Senate Democrats should please reach out by email, phone or personal meeting (if you can get one at this late hour) to ask for support with this priority effort. One key talking point may be to remind them that this helps students from low-income families to gain confidence that they can do college-level work and perhaps be the first generation in their family to transition on to postsecondary education.