DeSantis signs bill adding religion to protected status
The Governor signed the bill in Jerusalem whilst leading a visit to Israel with other officials. It marks the first time in Florida's history that a law has been enacted on foreign soil.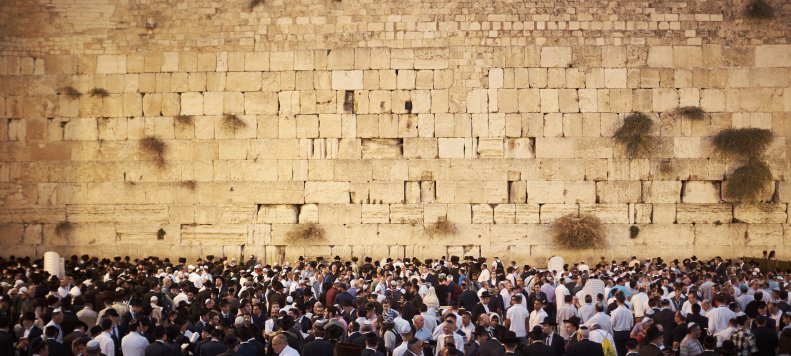 By LuAnne Schendel May 2019
Gov. Ron DeSantis signed a bill May 29th that bans anti-Semitic speech in the state's K–12 public schools and universities, redefinED reports. The Governor signed the bill at Jerusalem's historic King David Hotel during a visit to Israel with other Florida officials. As Florida Politics notes, it is the first bill in Florida history signed on foreign soil.
HB 741 adds religion to race, ethnicity, national origin, gender, marital status or disability as protected classes when it comes to discrimination against students and employees.
Statements considered anti-Semitic under the bill include "making mendacious, dehumanizing, demonizing, or stereotypical allegations" about Jews or "the power of Jews as a collective," such as "the myth about a world Jewish conspiracy or of Jews controlling the media, economy, government or other societal institutions."
The redefinED story also links to coverage by the News Service of Florida and the Florida Society of News Editors.